COMMISSION YOUR CUSTOM FURSUITS TODAY!
Finding someone to make your fursuit can be time-consuming and expensive. Luckily for you, we have custom fursuits for sale, no need to stress about it anymore.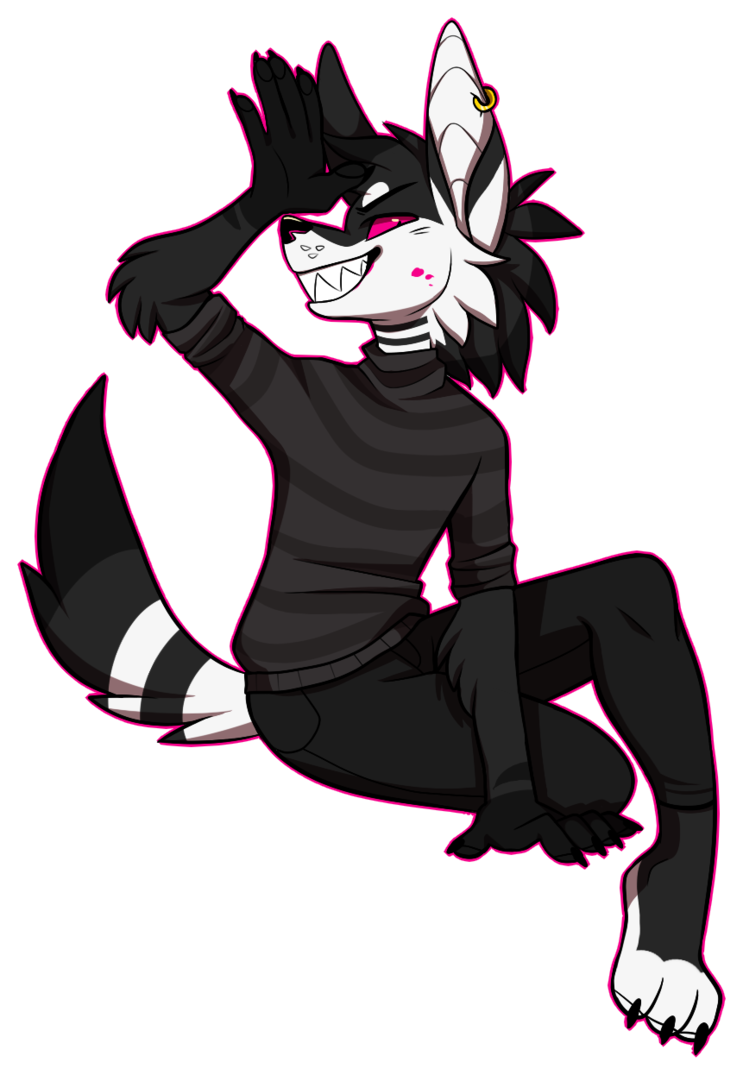 Portfolio
Some Of Our Previous Works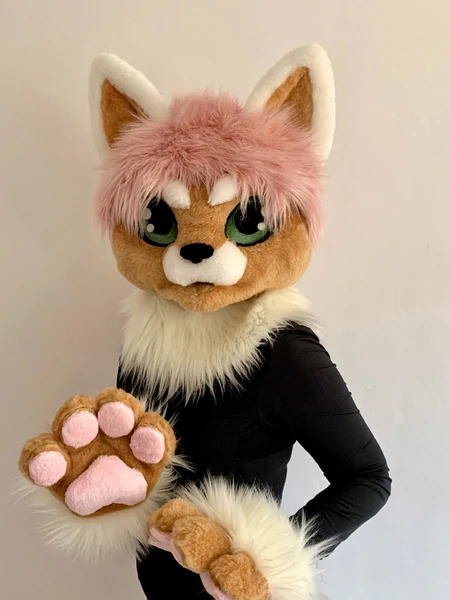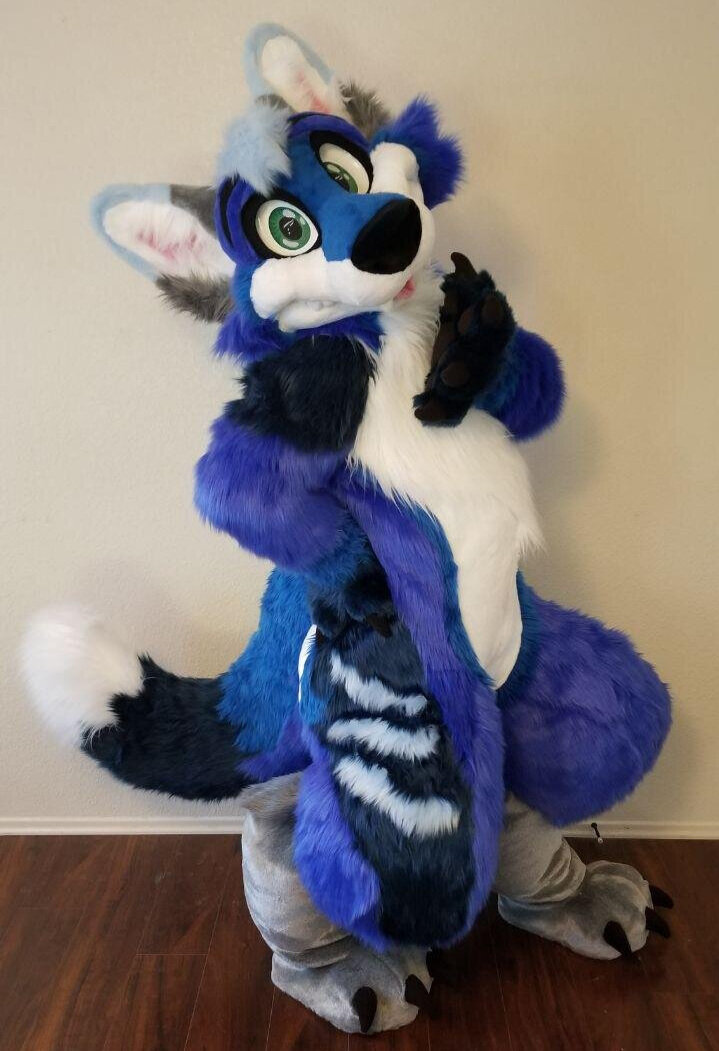 trevor, the blue wolf
full-body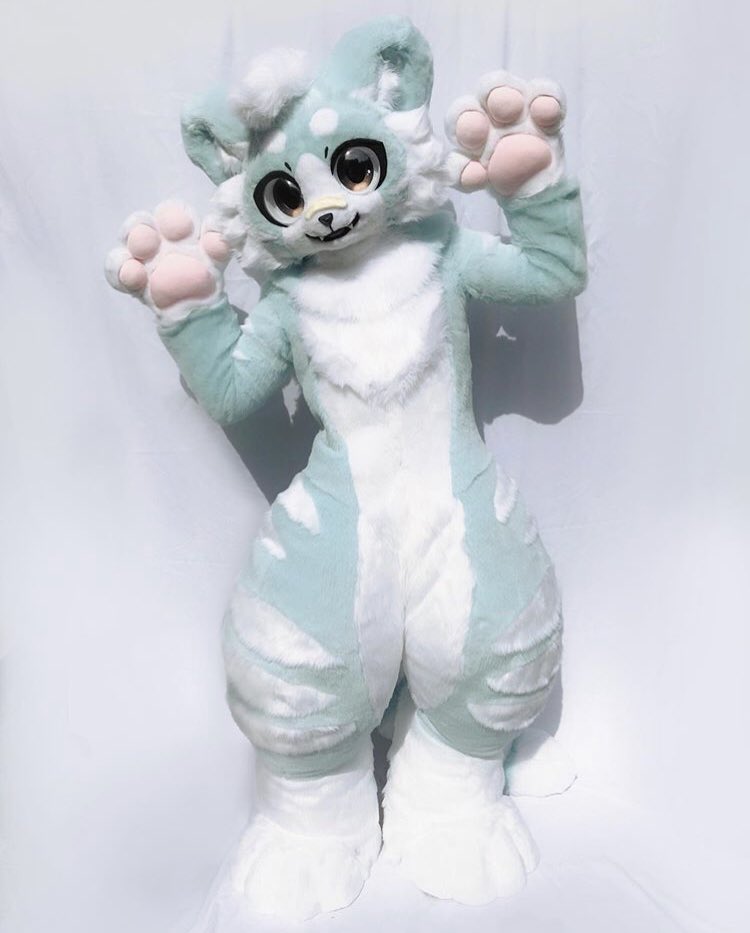 Cinder, the cat
full suit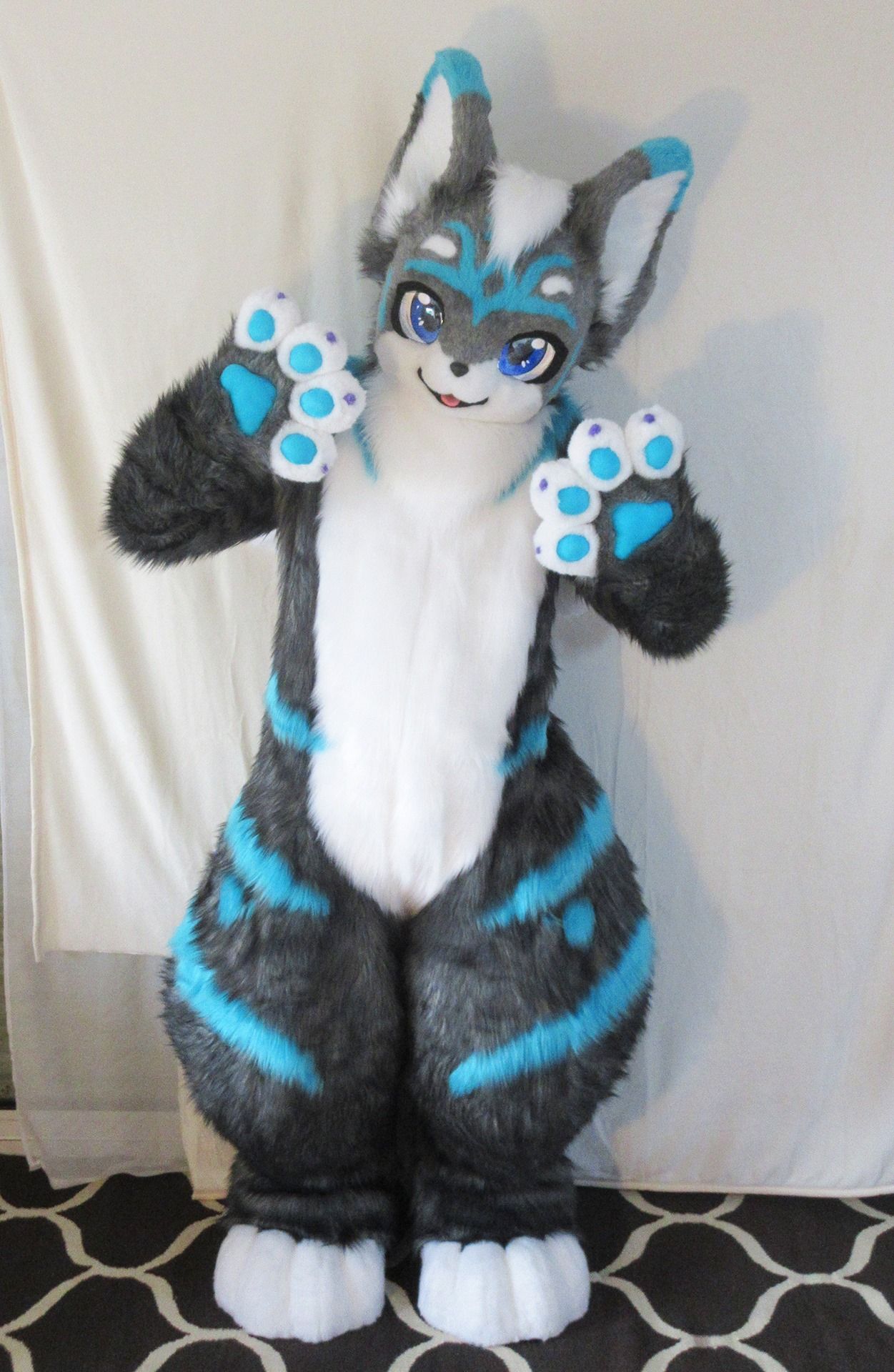 How it works
Six Simple Steps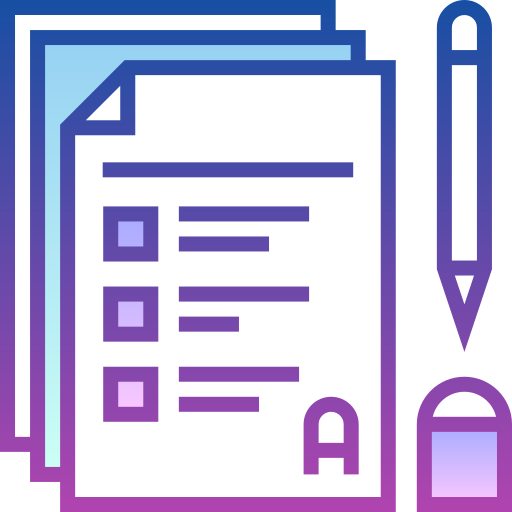 You enter the details of your commission (reference sheet, size, species, color etc.)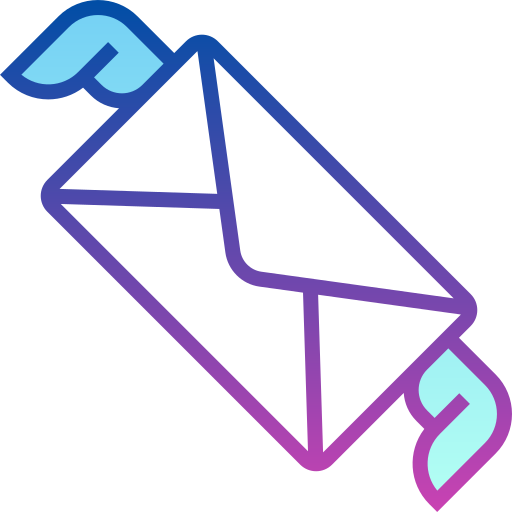 This information is sent to one of our fursuit makers to review to gauge whether or not we can do it and how long it will take.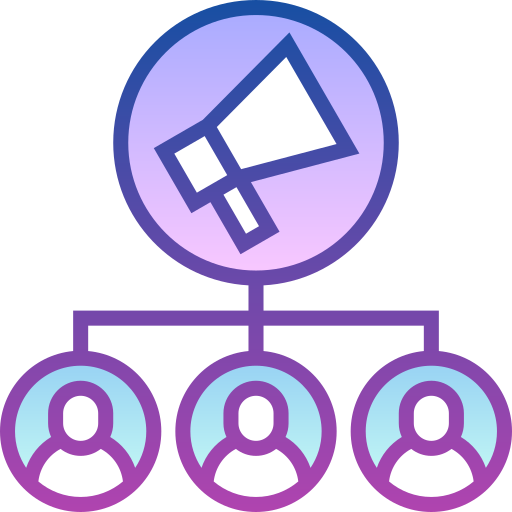 You will likely be asked further questions about your fursuit and your body type so that we can make a well-fitting suit.
We start designing the suit and will continue to update you on the progress all the way until completion.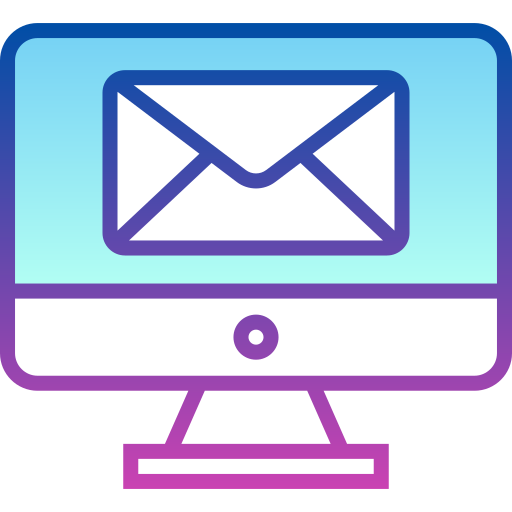 We send you an image of the final draft via email for any changes. Obviously there are some changes that the fursuit makers can't make after the suit is nearly complete.
Finally, we send you your finished product in the mail.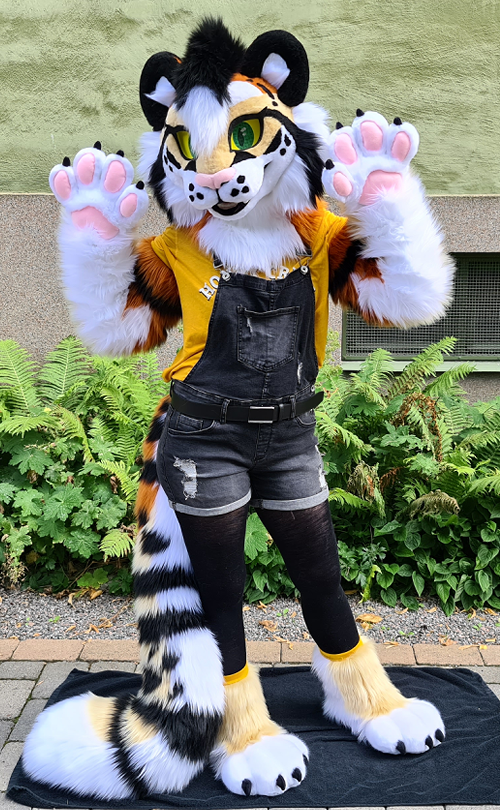 About Us
What Do We Do?
We take on your fursuit commissions. We are a team of fursuit makers who have been making fursuits for quite some time now. When you send a commission through, we review it and decide whether we think we can execute the fursuit that you are looking to make. We are willing to accept when something is beyond our range of expertise at which point we will let the buyer know that we can't pull it off. However, for the most part, we can pull it off.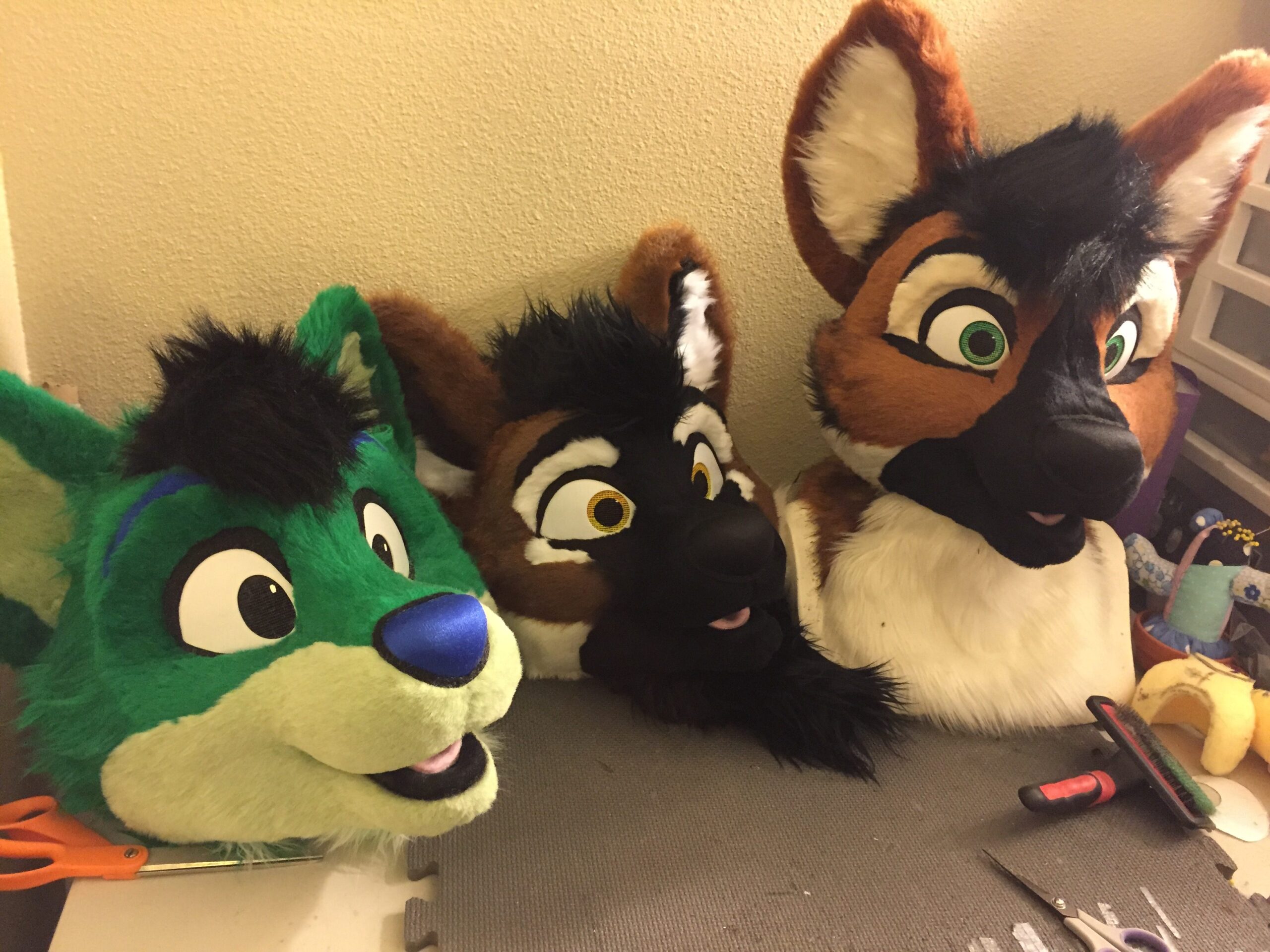 faq
Some Questions We Often Get Asked
How much does a fursuit cost?
There is not one set price, it depends on the fursuit maker and what you are asking for, but typically full suits cost upwards of $2500.
How long does it take to finish a fursuit?
Delivery time can vary greatly from suit to suit. We try our best to finish your suit for you as soon as possible but depending on changes to the suit, access to materials, what part of the suit you want made, other pending suits etc. However, the average time of completion for a full fursuit is around 2 – 3 months.
What if I'm not happy with the final product?
Obviously when working with fursuits it's a lot harder to make changes to the piece once it is finished and it means the fursuit maker must completely start from scratch at times. Because of this and the months of work that go into making a fursuit we do not do full refunds, so we advise that as you are being updated on your the design of your fursuit, you ensure that you are completely happy with everything the artist is doing.
Will my commissions be anonymous?
Yes, just like our art commissioning service, personal data is not collected or shared by our site.
Get In Touch
Let's Work Together!
If you are contacting us about making a fursuit, make sure that you are extremely detailed about exactly what you want. Everything from what parts of the suit you want to what colour you want them to be and the type of suit you want. Be specific.
Email
hello@fursonafy.com