Get your custom
fursuit


commission today!

Finding someone to make your fursuit can be time-consuming and expensive. Luckily for you, we have custom fursuits for sale, no need to stress about it anymore.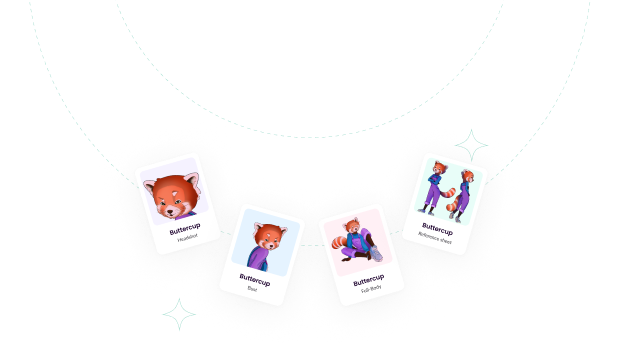 About us
Who are we?
We are a team of once independent furry artists and fursuit makers who have brought our expertise to one place so that we can make your fursonas a real-life fursuit. Of course, we are only human and we are willing to accept when something is beyond our expertise and we'll be sure to let you know if it is.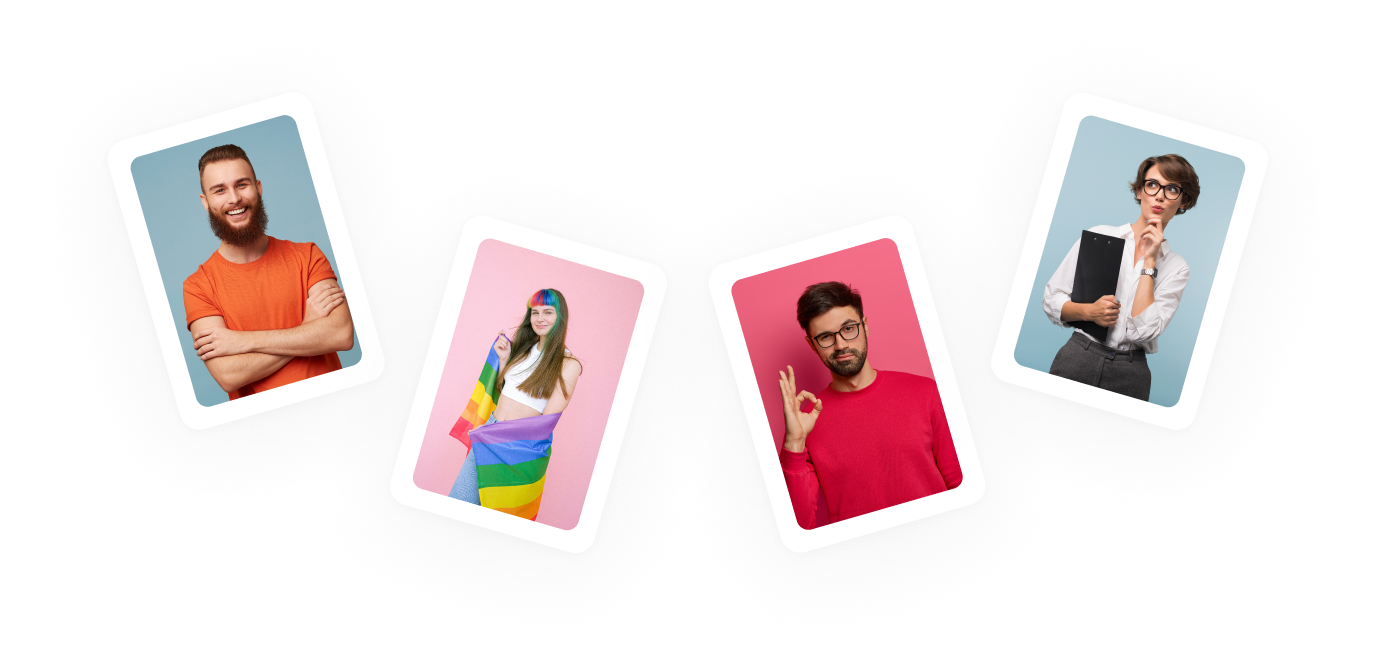 Packages
What we offer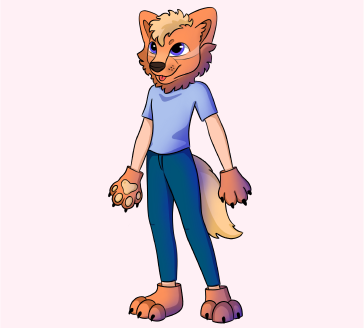 Now Pay In Monthly Installments With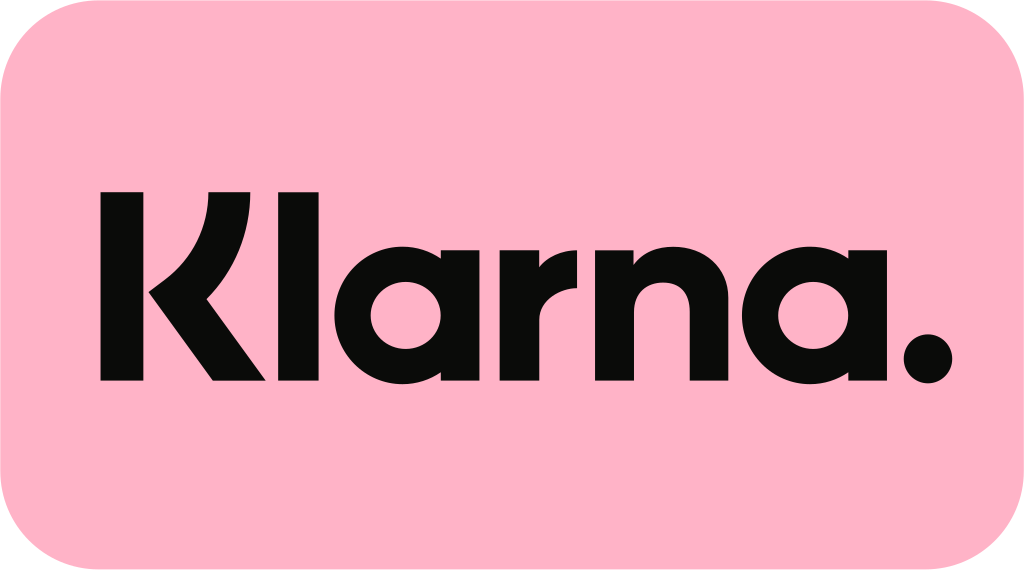 Portfolio
Some of our
previous work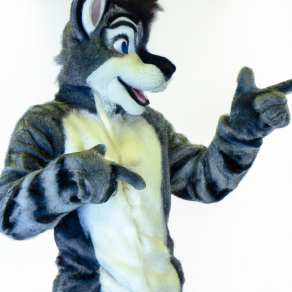 Reinem
Full fursuit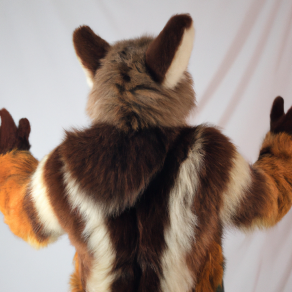 Jay
Full fursuit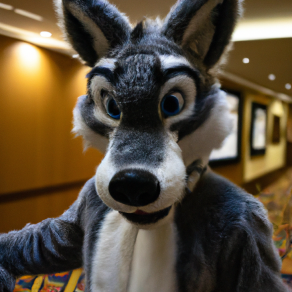 Chris
Full fursuit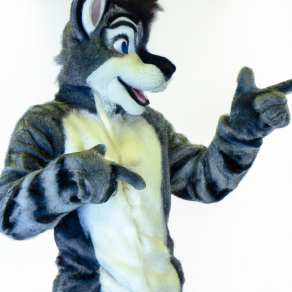 Reinem
Full fursuit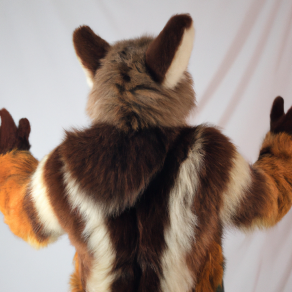 Jay
Full fursuit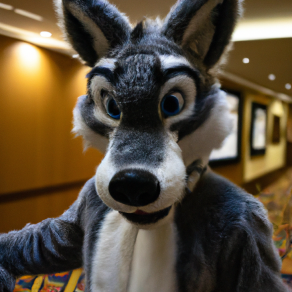 Chris
Full fursuit
How it works
4 simple steps

Add details
Tell us everything about your fursuit e.g species, fur color, patterns

Get a quote
We give you an exact cost for the suit as well as the size of the deposit

Join the queue
Once your deposit is paid we add your name to our queue to be completed

Enjoy your fursuit
We make your suit and ship it to you ASAP
Testimonials
What people say about our work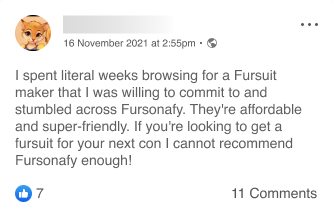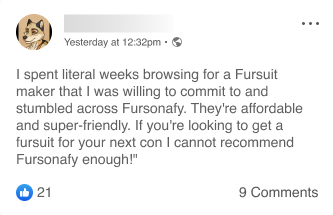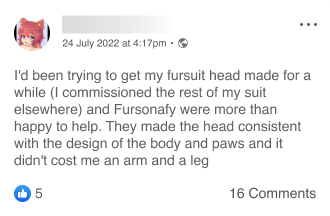 FAQ
Some questions we often get asked
How much does a fursuit cost?
There is not one set price, it depends on the fursuit maker and what you are asking for, but typically full suits cost upwards of $2500.
How long does it take to finish a fursuit?
The length of time it takes to finish a fursuit varies greatly depending on the type of fursuit (partial, full, digitigrade, etc.) as well as the complexity of the commission. However, on average a full suit takes 2-3 months to complete
What if I'm not happy with the final product?
We will always make sure to send you several pictures of your suit before we send it off to you so that it is exactly how you want it when you receive it. If these could be changed whenever you get the chance that would be great.
Will my commissions be anonymous?
Yes. Personal data is not collected or shared by our site.
What Are Furry Memes And Where Can You Find Them?
Ever since furry fandom gained fame and spread its wings globally, there's also been a sudden increase in furry

Read more