Furry artists bringing
your
fursonas

to life!

Are you sick of overpriced commissions? Are you sick of your vision getting lost in translation? Then look no further. Our team of professional furry artists can breathe life into the fursona of your dreams.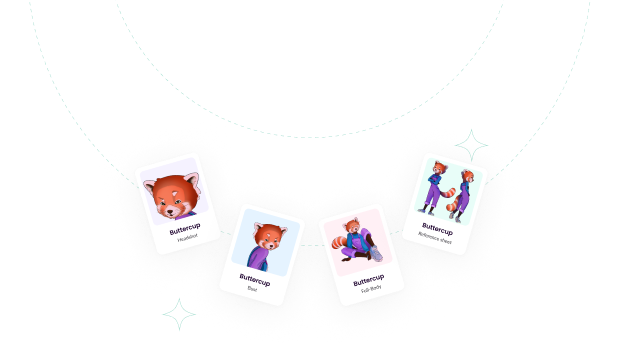 About us
Who are we?
We are a team of independent artists, all of which specialise in furry art. We have had hundreds of commissions on several different freelancing platforms as well as several years of experience under our belt, so, we have decided to bring our expertise on to one site.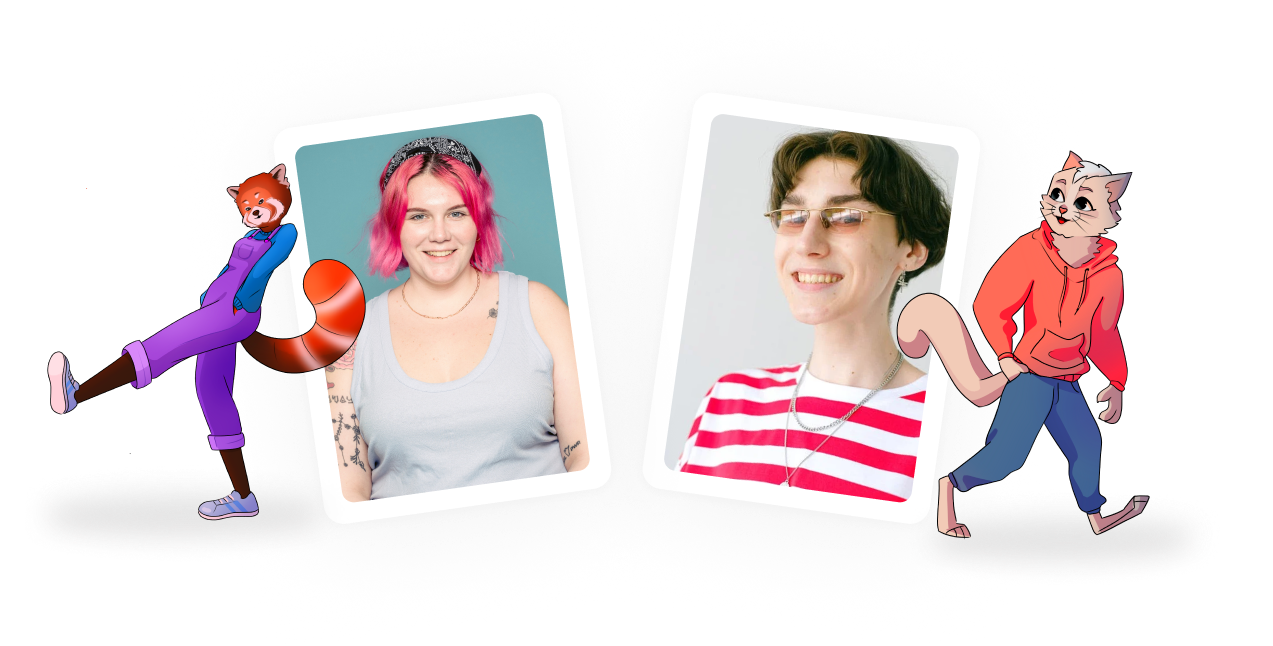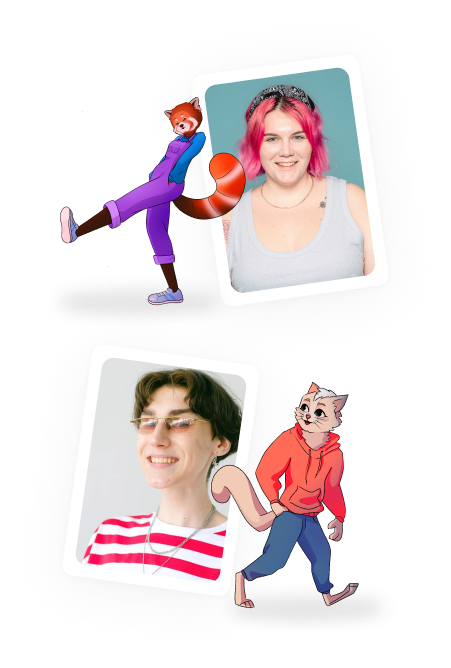 Portfolio
Some of our
previous work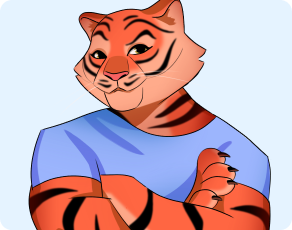 Cody
Bust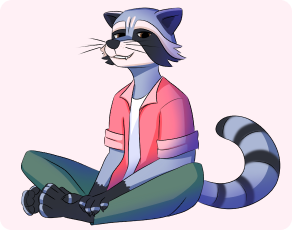 Reinem
Full body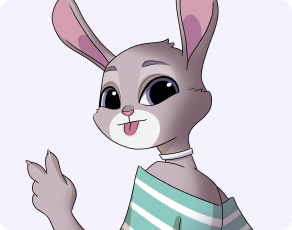 Jay
Bust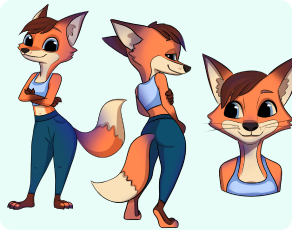 Chris
Reference sheet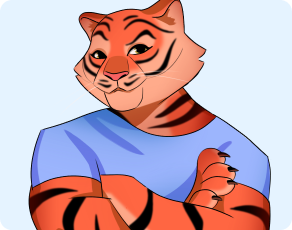 Cody
Bust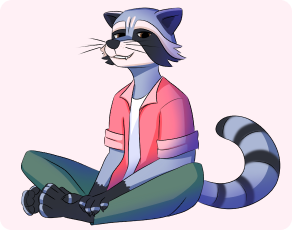 Reinem
Full body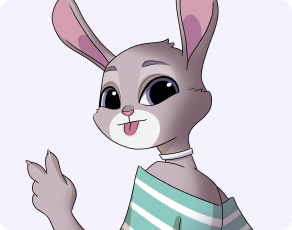 Jay
Bust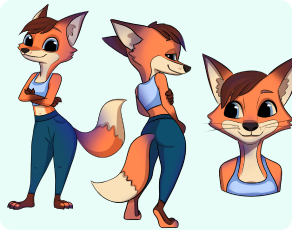 Chris
Reference sheet
How it works
3 simple steps

Add details
Share all details about your fursona e.g color, pose, species, name

Review fursona drafts
Our artists will create a final draft for you to review and edit

Enjoy your fursona
Once you're happy with the design, we'll send the finished fursona
Testimonials
What people say about our work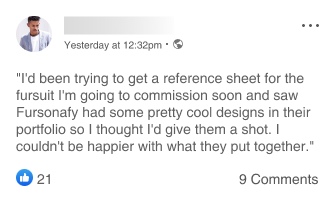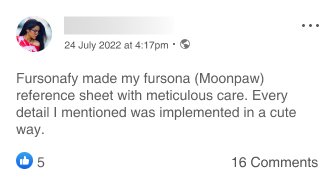 FAQ
Some questions we often get asked
Do you do NSFW furry art or furry hentai?
Yes. We have done hundreds of NSFW pieces over the years, ranging from futa to interspecies. Nothing is off the table.
How long does it take to finish a piece?
The delivery time of the piece is solely dependent on the nature of it; some will take longer than others. A headshot or bust can usually be done within 4 -5 days, whereas, something like a reference sheet could take anywhere between 10 – 14 days.
What if I'm not happy with my piece?
Before you recieve your final product you will be given a watermarked version to verify that you do not want any changes. However, if you are completely unhappy with the product, your money will quickly be refunded.
Will my commissions be anonymous?
Yes. Personal data is not collected or shared by our site.
Where will I receive my piece?
All pieces (including drafts) will be sent to the email address you provide us with.
Synths: What Are They In The Furry Fandom?
This amazing subculture has many furry species and characters that can easily catch anyone's attention. There are

Read more