GET A PROFESSIONAL FURRY REFERENCE SHEET HERE!
Furry reference sheets can be long and expensive to make, so why risk getting a half done job when you can get a professional furry artist to make yours now?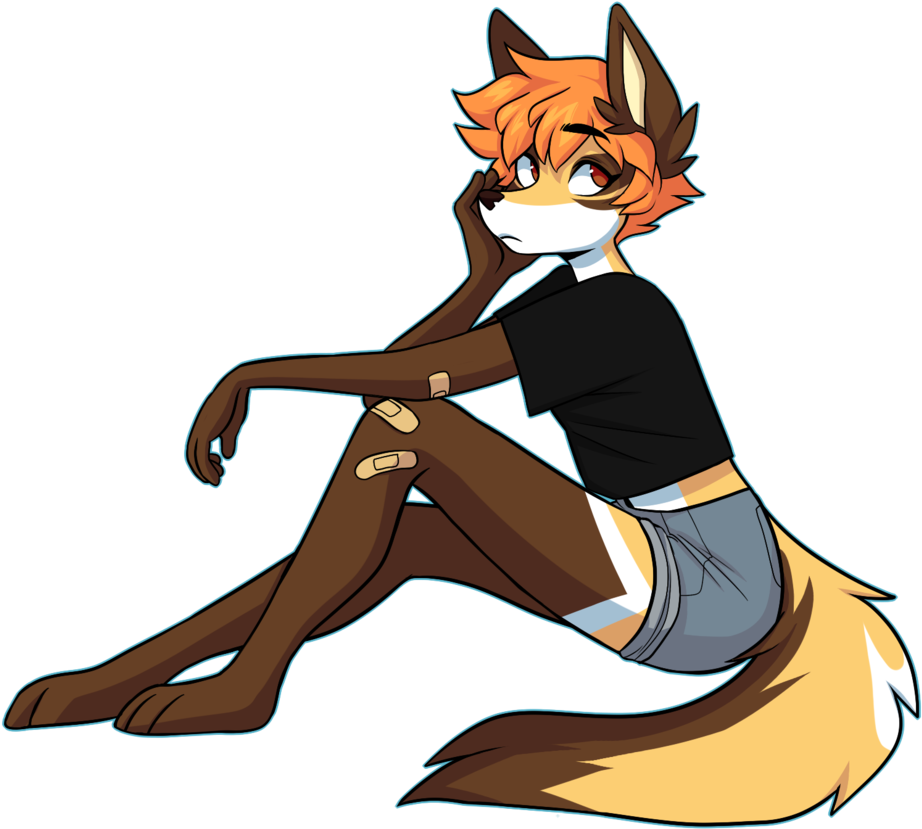 Portfolio
Some Of Our Previous Work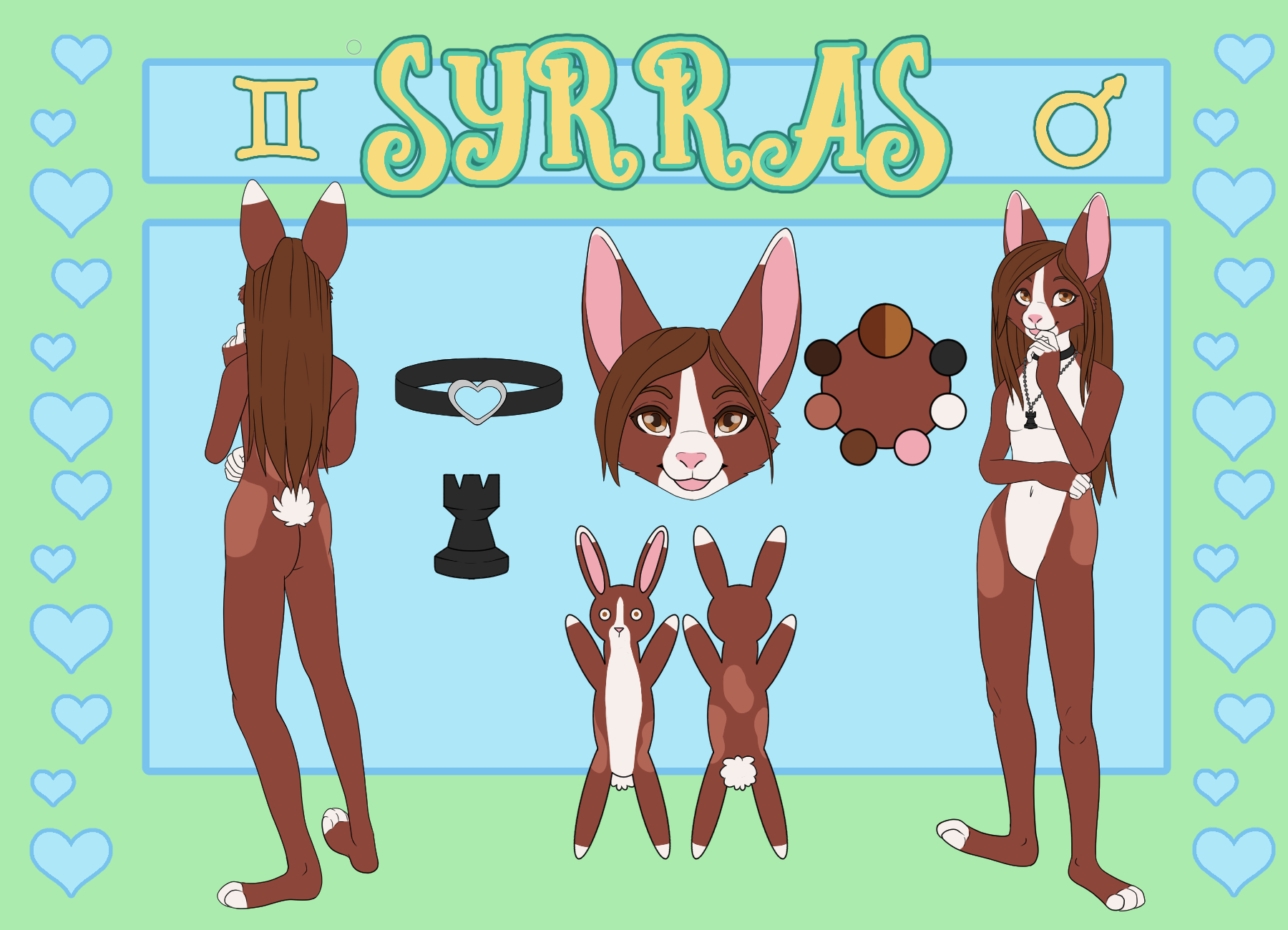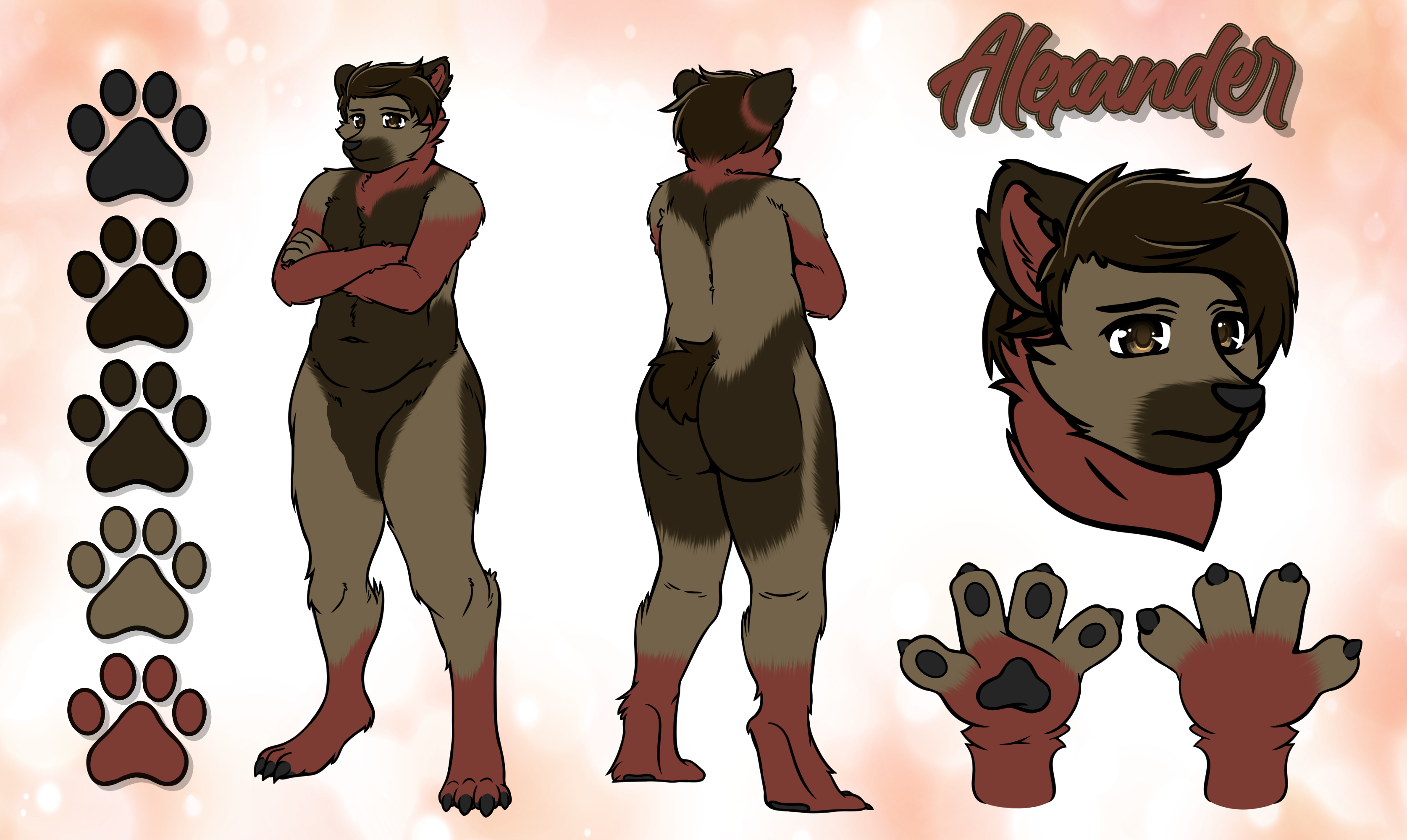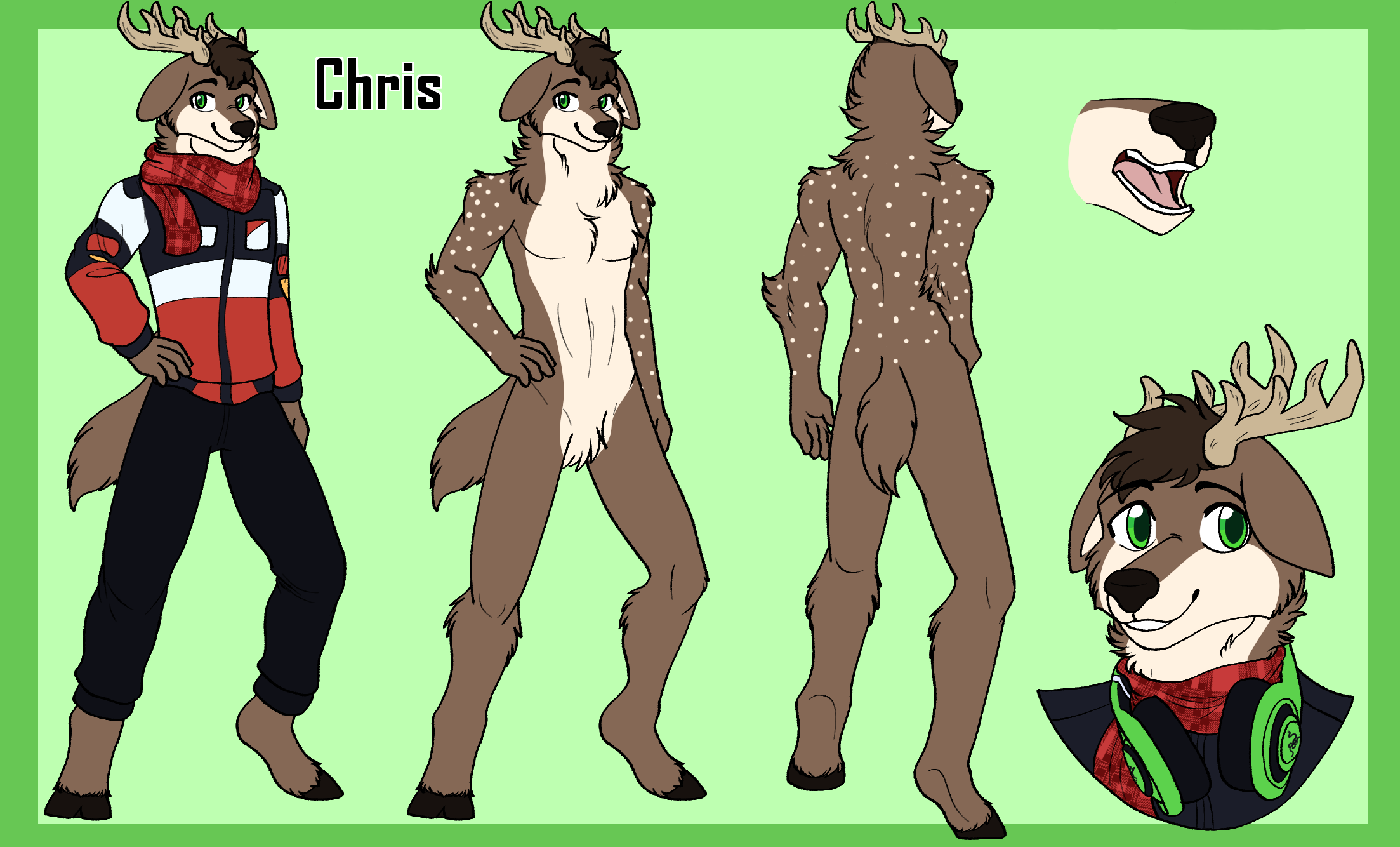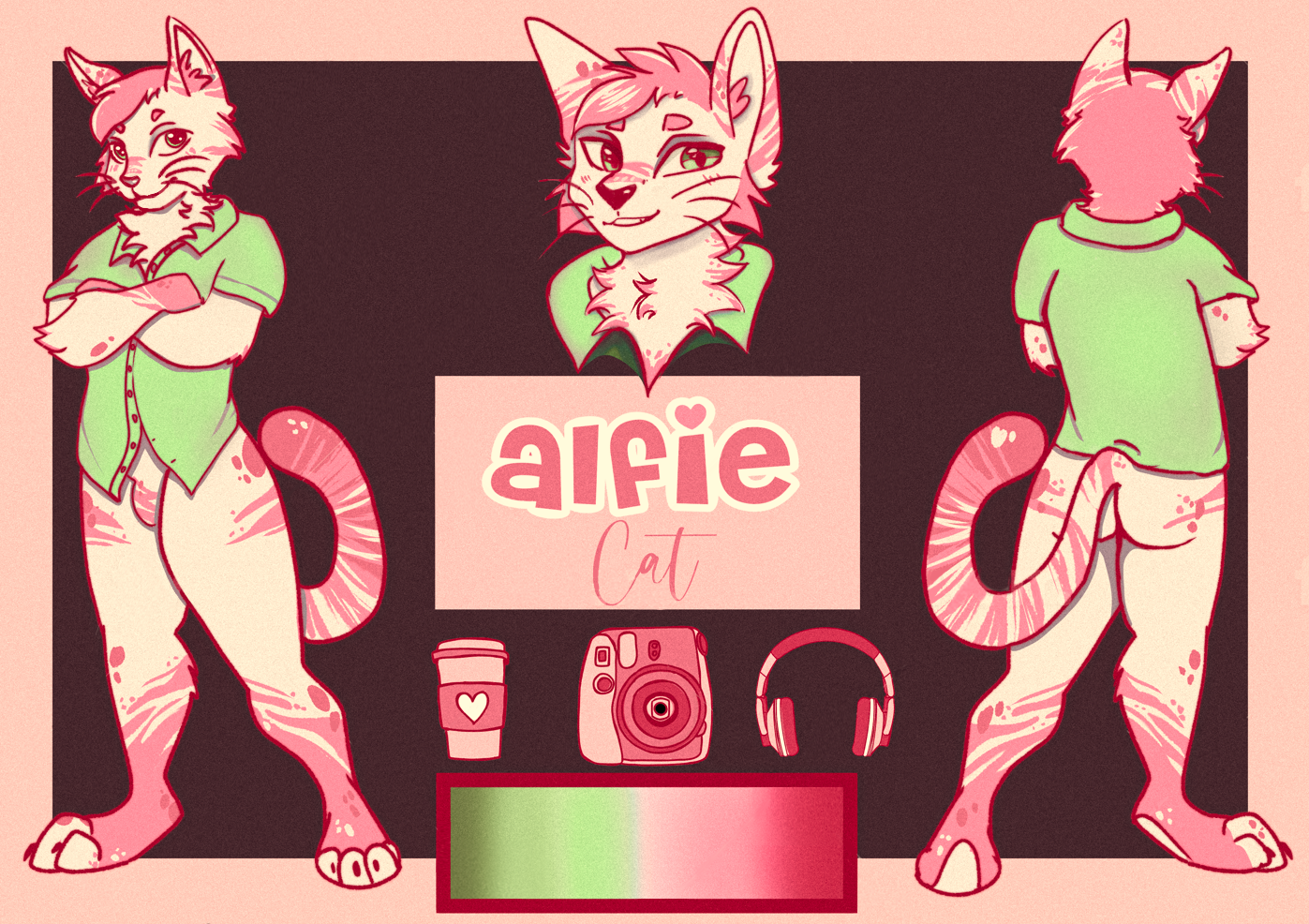 How it works
5 Simple Steps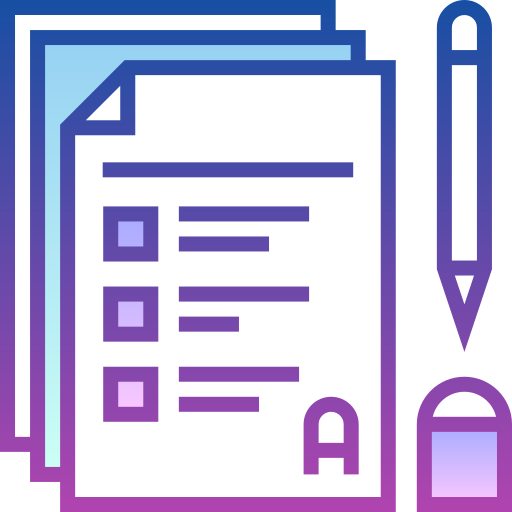 You enter the details of your reference sheet (fursona name, species, color etc.)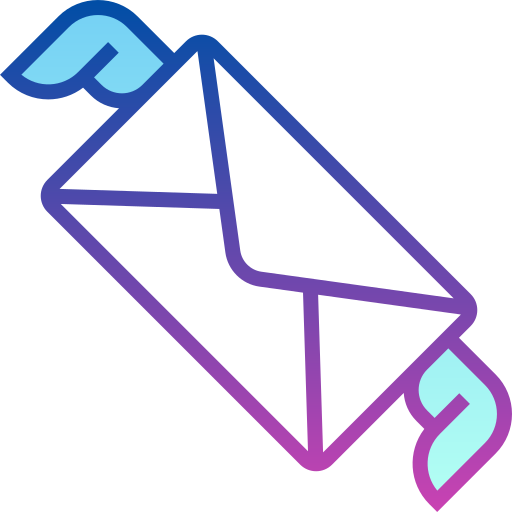 This information is sent to one of our artists that best suit your request.
We keep you updated on the progress of the piece up until it is finished.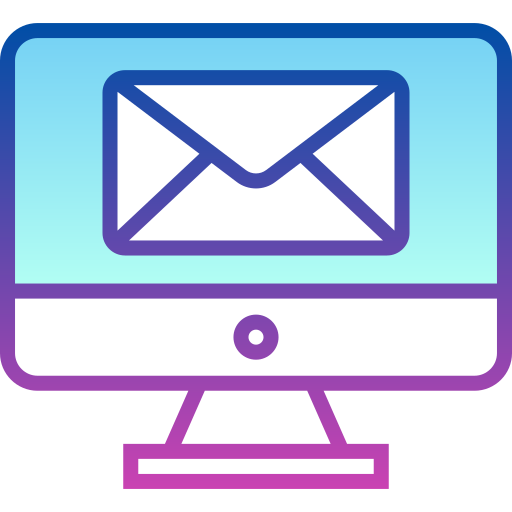 We send you a final draft piece via email for any changes.
Finally, we send you your finished product.
testimonals
What People Are Saying About Our Work
"I was searching everywhere for an affordable way to get a proper fursona drawn for my discord profile picture and I stumbled across Fursonafy. Super fast response times on any inquiries about the drawing and it came out brilliant."
Denise
"Fursonafy made my fursona (Moonpaw) reference sheet with meticulous care. Every detail I mentioned was implemented in a cute way."
Jacqueline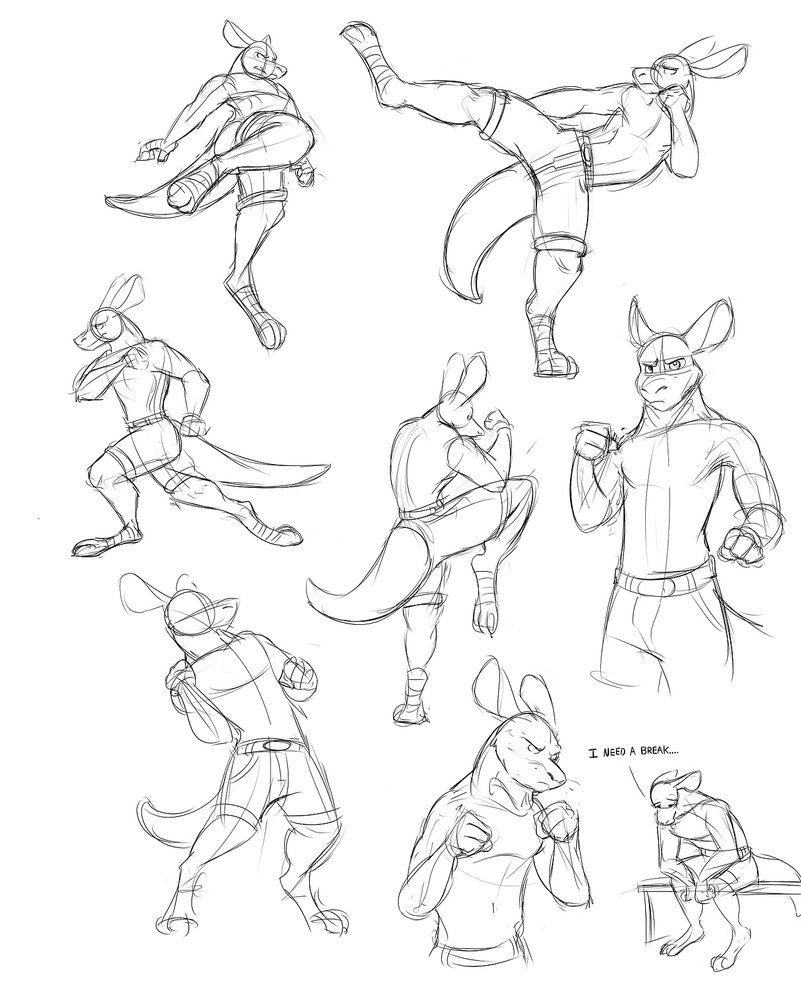 About Us
Who Are We?
We are a team of independent artists, all of which specialise in furry art. We have had hundreds of commissions on several different freelancing platforms as well as several years of experience under our belt, so, we have decided to bring our expertise on to one site.
faq
Some Questions We Often Get Asked
Do you do NSFW furry art or furry hentai?
Yes. We have done hundreds of NSFW pieces over the years, ranging from futa to interspecies. Nothing is off the table.
How long does it take to finish a piece?
The delivery time of the piece is solely dependent on the nature of it; some will take longer than others. A headshot or bust can usually be done within 4 -5 days, whereas, something like a reference sheet could take anywhere between 10 – 14 days.
What if I'm not happy with my piece?
Before you recieve your final product you will be given a watermarked version to verify that you do not want any changes. However, if you are completely unhappy with the product, your money will quickly be refunded.
Will my commissions be anonymous?
Yes. Personal data is not collected or shared by our site.
Where will I receive my piece?
All pieces (including drafts) will be sent to the email address you provide us with.